Furniture & Architectural Systems
We create solutions that are not just furniture – they involve the entire interior, including a flooring strategy for your technology, electrical power needs and airflow. We specify modern, integratabtle products, from full height moveable walls to modular systems furniture and private office and seating needs.
Bottom line, CCG crafts solutions that define your space to make it more appealing in both design and function.
Interior Design & Space Planning
Our accredited design professionals provide you with inspiring creative solutions, which allow you to maximize your investment in both your property and personnel. Our knowledge in workplace ergonomics and timeless interior design, help create an environment that is productive, engaging and safe.
Program Management & Installation
We utilize the latest technologies and systems to produce a bespoke schedule for your project completion that fits seamlessly with those of the architect and other professionals.
Our expert installation division, Source One, handles the transportation, warehousing, delivery and installation of all CCG projects.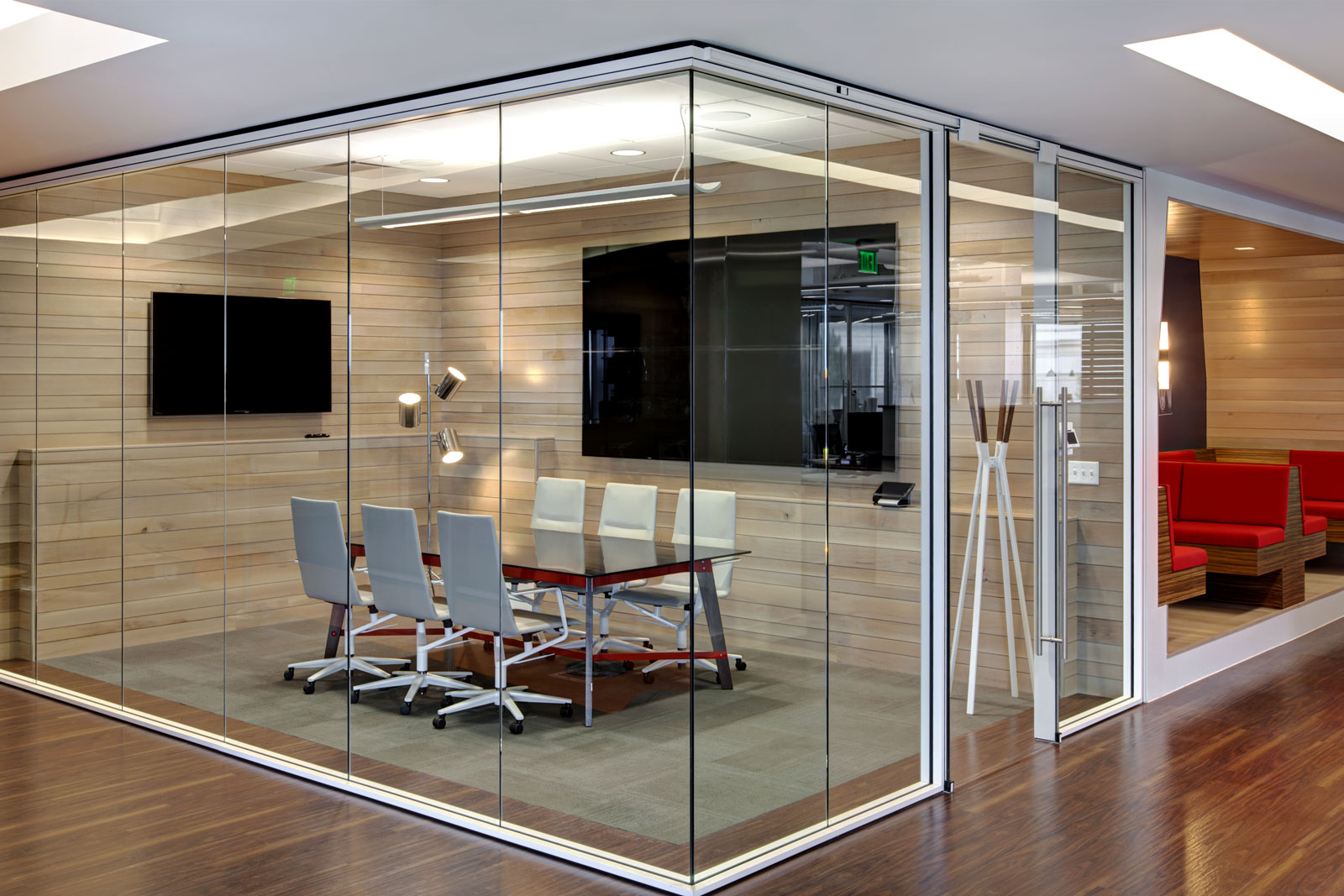 Technology & Software
92,028 sq/ft | Chicago, Boston, SLC | Architect: AE Urbia
Products: TecCrete Access Flooring | Enclose Frameless Glass Architectural walls | Reside & Beside systems | Planes ht. adjust tables | Very task & training chairs
Services: Space Planning | Workstation and Interior Design | Furniture Specification | Field verification | Project Management | Construction Meetings | Installation & Delivery